Why Doesn't My Washing Machine Agitate?
Are you pondering on why your washing machine will not operate effectively? Have you been wandering from one place to another looking for the best solution to provide your washing machine? Well, if all these inquisitions are creating a problem on your mind, then you have come to the right place.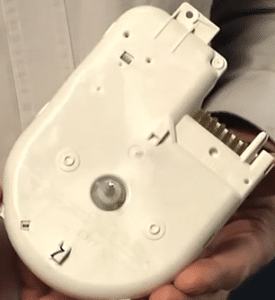 Normally, your washing machine comes with several parts carrying different functions. This can be found in the likes of the agitator, agitator directional cogs, agitator coupler & cap & bolt, direct drive motor coupling, drive belt, transmission, drive motor, timer, lid switch, selector switch, water level switch and just to mention.
When your device will not agitate, the first area to check on should be the power unit section. Studies have shown that when a washing machine has an agitating problem, the lid switch is responsible for the whole problem in most of the cases. Reading through the next paragraph will help you understand the right step to take when your washing machines does not agitate.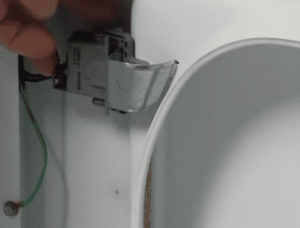 Lid Switch:
The lid switch is a safety unit usually found in effective washing machines. In most cases, you will find the lid switch immediately beneath the main top. However, the lid switch is always in the same line or series with the motor circuit. One important thing to know about the lid switch is that it must be activated for the motor to function.
When the lid is closed, there are several things to notice within the washing machine system. When this occurs, you will discover that a projection or a pin on the lid flows out contrary to the lid switch. This process will definitely close off the entire switch system. When the motor of your device is not receiving any power and as well doesn't agitate, then check the lid switch.
Solution Tip:
The first step to take is to remove the device from the power source and check for continuity by using a multi-meter. If you discover that the lid switch has tested positive for continuity, then go ahead and check the entire circuit. Ensure to check areas such as the selector switch, timer, just to mention a few.